Katy Perry announces she is expecting a baby girl with Orlando Bloom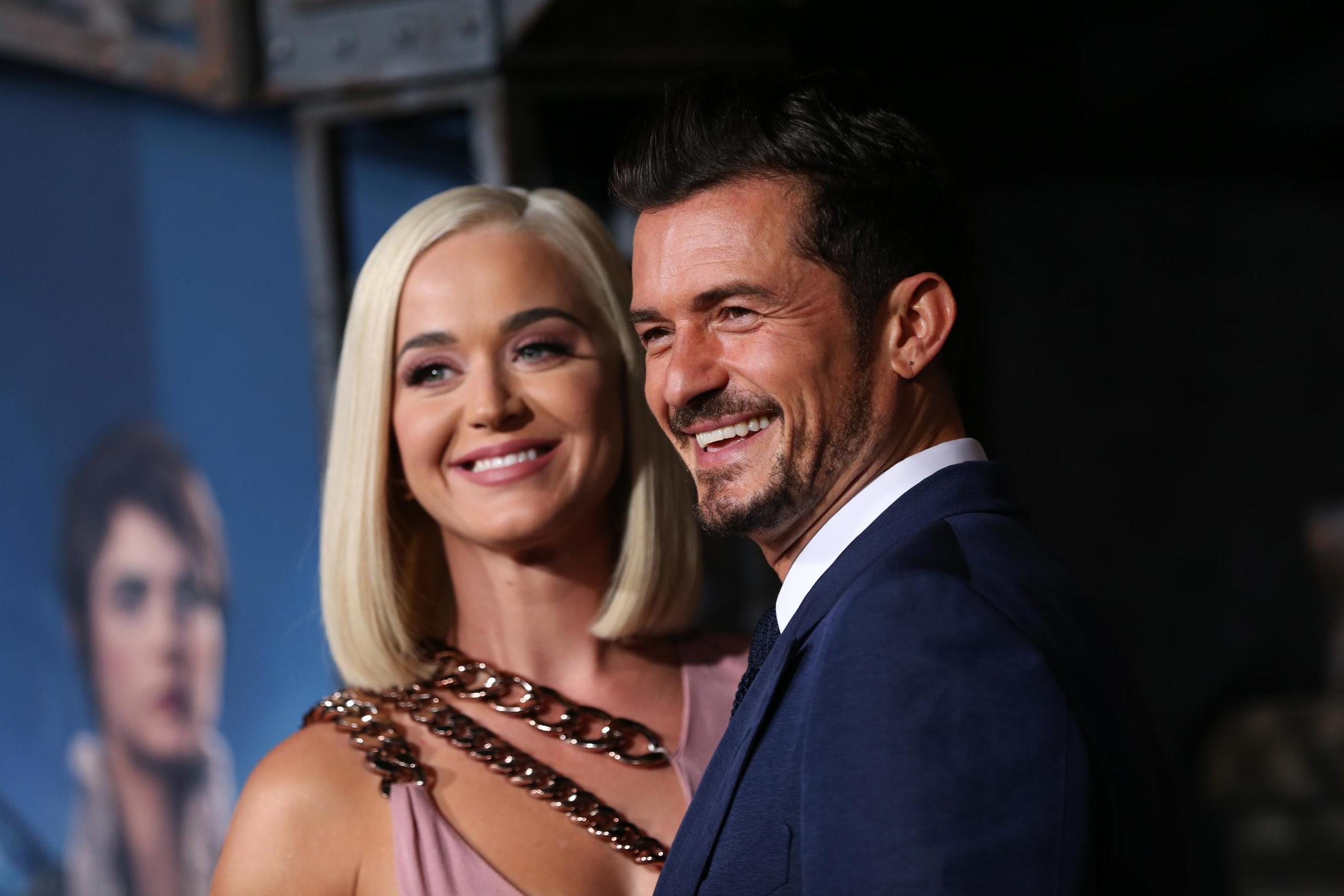 Katy Perry has announced that she is expecting a baby girl.
On Saturday, the "Roar" singer shared a photo on Instagram of her fiancé Orlando Bloom smiling at the camera with his face covered in what appears to be pink-coloured cream.
The image was taken as part of the couple's gender reveal and posted alongside the caption: "It's a girl" and two pink heart emojis.
The 35-year-old also geotagged the photo "Girls Run The World".
Since posting, the photo has received more than 1.5 million likes and thousands of comments from well-wishers.
Fashion designer Jeremy Scott commented: "I can't wait to dress her", while celebrity hair stylist Jen Atkin wrote: "Yayayyayayay".
Actor Zoe Saldana congratulated the couple with a series of red heart emojis while Oprah Magazine wrote: "Congrats".
Perry first revealed that she and Bloom were expecting their first child together on 5 March with the release of her new single "Never Worn White", off her upcoming fifth studio album.
In the music video, Perry wore a variety of elegant garments, including a white dress and a Midsommar-inspired floral gown.
At the end of the short film, the Americon Idol judge was captured cradling a baby bump.
Following the music video's release, the musician took part in an Instagram Live video with her 90.5m followers, in which she confirmed her pregnancy.
"There's a lot that's happening this summer. Not only will I be giving birth, literally, and figuratively … to something you guys have been waiting for," she said to the camera.
"I'm excited, we're excited, and happy. It's probably the longest secret I've ever had to keep. I thought I would tell you guys in the best way through a piece of music."
At one point in the live video, Perry shared a close up of her pregnant stomach, before panning the camera back to her face and screaming in excitement.
The couple started dating on-and-off in January 2016 before getting engaged on Valentine's Day 2019.
Their wedding was set for sometime this Spring in Tokyo, Japan, but was postponed amid the global coronavirus pandemic.
Bloom is already a father to his nine-year-old son Flynn, whose mother is supermodel Miranda Kerr.